Ketolicious Sweet Potatoes by Terry Ryan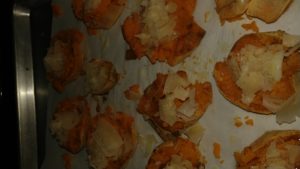 Yep, I made them. Sweet, colorful- orange-perfect-for-fall-sweet potatoes baked then broiled with melted butter, garlic and Asiago cheese. So yummy!  A great side to hamburger sliders, and we used romaine lettuce as our "roll."

First, I peeled and sliced the sweet potatoes in 1 inch slices. Hey, I'm not perfect and some slices were thicker than some. It's all good, though. Then I placed the slices on a pan lined with parchment paper and placed them in a 350 degree oven. Bake them for about 30 minutes so they are fork-tender.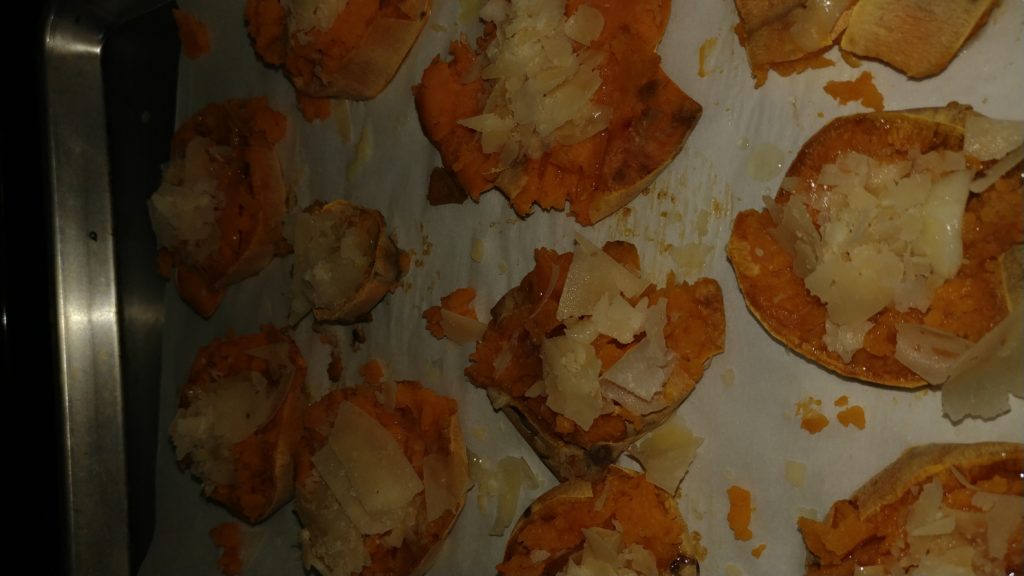 Drizzled with melted garlic butter and Asiago cheese.but not too soft so they hold their shape.
---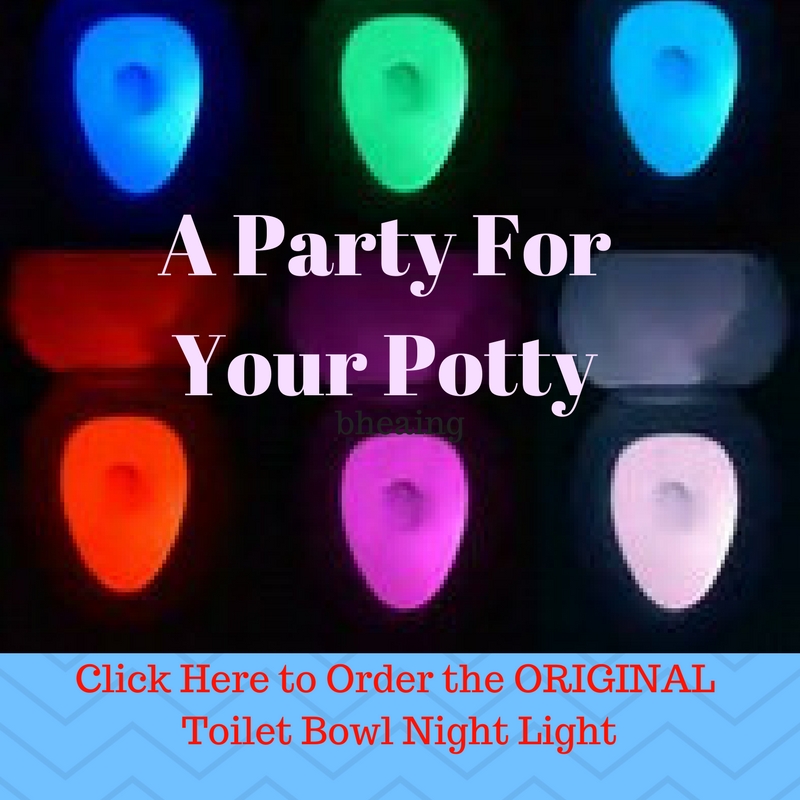 ---
Take them out of the oven and use a fork to delicately mash each one down so you can drizzle (or brush) some melted garlic butter on top. Then top with Asiago cheese. Place under the broiler for 5 minutes until the cheese melts and it is a little browned.
I served this as a side dish with hamburger sliders. This was a Keto meal so no bread on the table, and we used romaine lettuce as the "roll."  A nice salad rounded the meal out.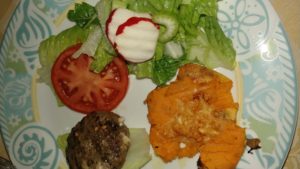 Give it a try!
Thanks for reading,
Terry Ryan